hey friends!

finally my new artbook has arrived!!
The Art of Daniela Uhlig
-SUGAR GIRLS-

info about the book
- Hard cover
- 8.5x12 inches
- 48 pages
- full-color
- Publisher: Xupuy / Trinquette

 price
overall cost (incl shipping costs/packing/paypal-fee)
GERMANY: 25,50 euro / 34,50 dollar
ALL OTHER COUNTRIES: 28,80 euro / 39 dollar

payment
*Only Paypal Payments accepted!!!*
(except germans, they could also send it to my bank account)
if you want to order one, send me a note with the subject "journal new book"
also add your country.
I will collect all the orders of the week and ship every Friday.
here it is and ready for selling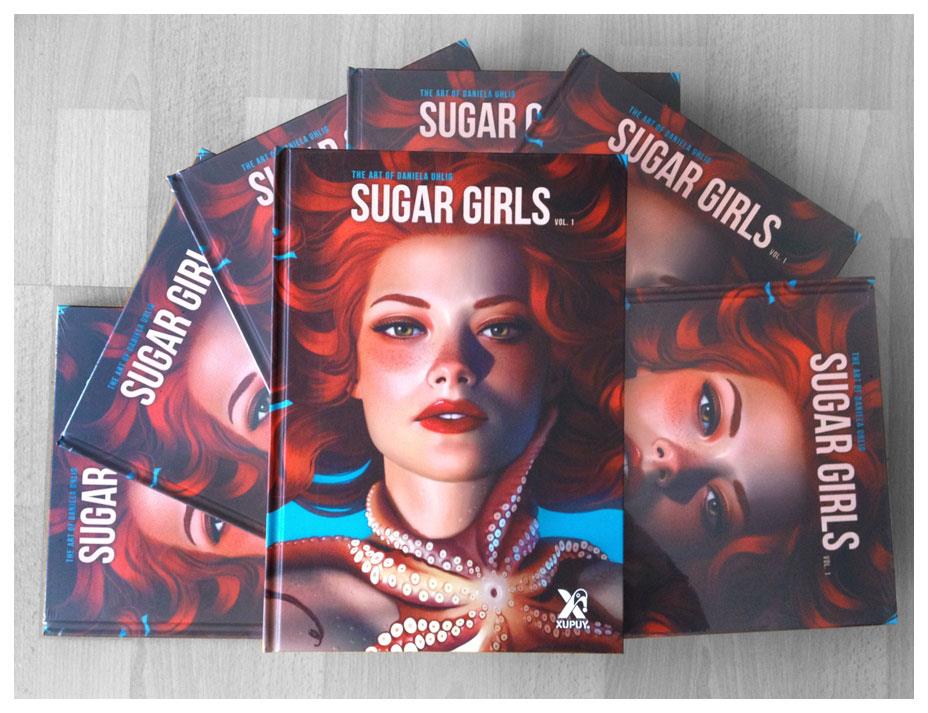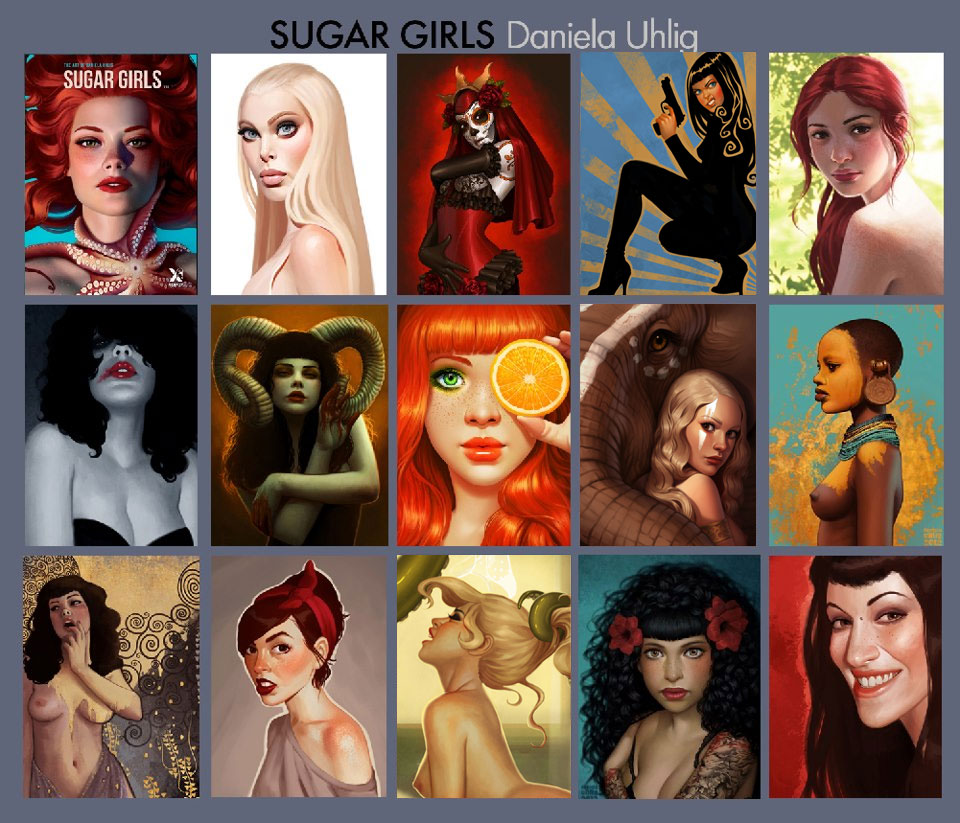 ♥ ♥ ♥ ♥ ♥ ♥ ♥ ♥ ♥ ♥ thank you!!! ♥ ♥ ♥ ♥ ♥ ♥ ♥ ♥ ♥ ♥ ♥ ♥
thanks to y `IridescentStardust for the journal skin